A Hearthstone-Certified Memory Care Center of Excellence
I'm Still Here®
Located on the campus of Sterling Estates in West Cobb, The Grande a Sterling Estates of West Cobb offers exceptional person-centered memory care complemented by an engaging lifestyle rich in dignity, fulfilling activities and rewarding experiences. This is truly The Sterling Life.
But there's one feature that truly sets us apart from others.
After six months of in-depth team training with the Hearthstone Institute, The Grande at Sterling Estates of West Cobb has been designated as a Hearthstone-Certified Memory Care Center of Excellence, one of only 27 communities in the country to earn that distinction.
Hearthstone is a recognized world leader in the development and utilization of non-pharmacologic interventions for persons with memory challenges. This is the quality and integrity in Memory Care that we demand for our residents. Nothing less will do.
As such, our Memory Care community is proud to offer Hearthstone's I'm Still Here® approach to care.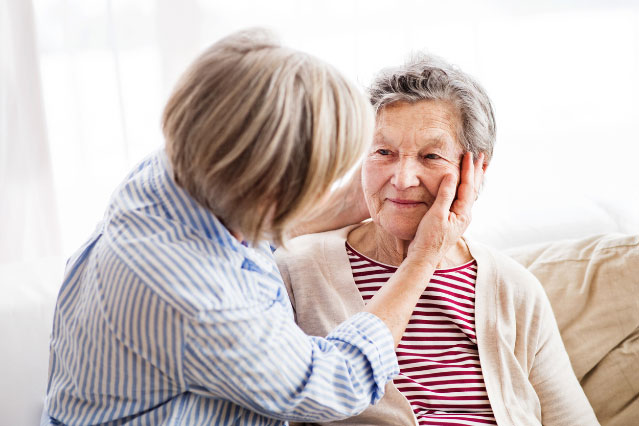 I'm Still Here®
I'm Still Here® is based on the belief that a person living with Alzheimer's or dementia, is "still here" and can experience a high quality of life regardless of the degree of memory loss.
Through I'm Still Here® programming, residents of The Grande at Sterling Estates of West Cobb will live with purpose, discovery and joy.
Experiences. Not Busy Work.
I'm Still Here® recognizes that meaningful engagement for our Memory Care residents increases their quality of life. More importantly, it decreases the severity and frequency of most common symptoms of dementia known as the four A's of Alzheimer's: Apathy, Anxiety, Agitation and Aggression.
Meaningful programs and activities offered within I'm Still Here® replace busy work with:
a full social life
new learning experiences
group participation in varied and enjoyable activities that include favorite hobbies and pastimes
At The Grande at Sterling Estates of West Cobb, we know that no two people in our care have the same needs, abilities or likes. Understanding that each resident is unique, I'm Still Here® programming provides three levels of activity experience every day, throughout the day: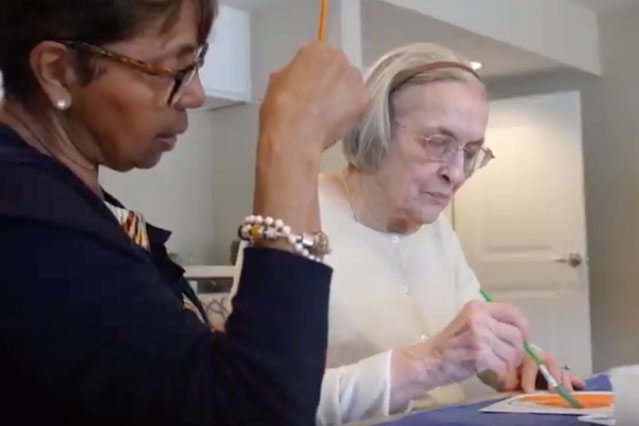 Sterling EstatesHearthstone's Discovery Program
provides new learning experiences and individual learning stations along with art and culture for self-expression

Sterling EstatesHearthstone's Vitality Program
welcomes residents to take part in exercise groups, stimulating discussions, social clubs, and more.

Sterling Estates Hearthstone's Serenity Program
delivers sensory experiences, cognitive stimulation, and artwork and photography that generate creative reminiscence.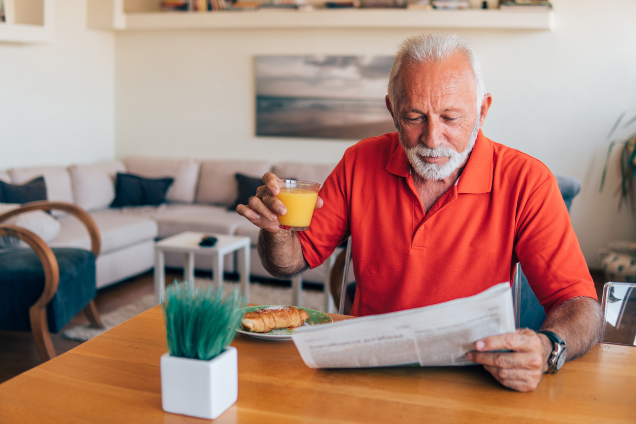 Independence and Self-Confidence
People living with memory loss often feel as though they no longer have a voice or choice. I'm Still Here® creates numerous opportunities every day for residents to express their preferences and choices. The result? Increased feelings of confidence, significance and well-being. Our residents matter.
Continued Learning
Studies have shown that most people remain curious throughout their lives and enjoy learning new things, even if they're living with memory challenges.
Using Montessori-inspired methods, I'm Still Here® offers exciting group projects as well as I'm Still Here® Learning Stations – located throughout the community – to provide a wide variety of opportunities for individual discovery and learning.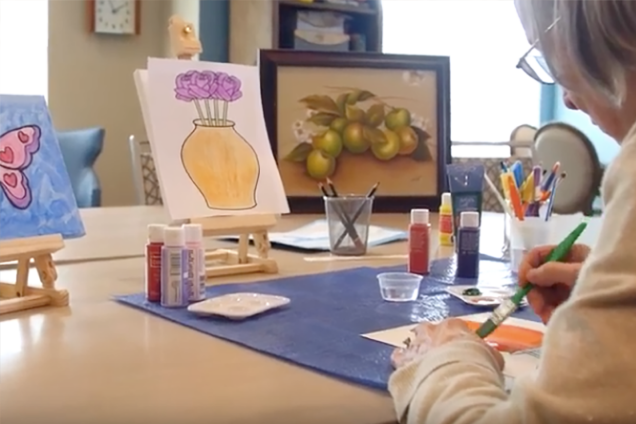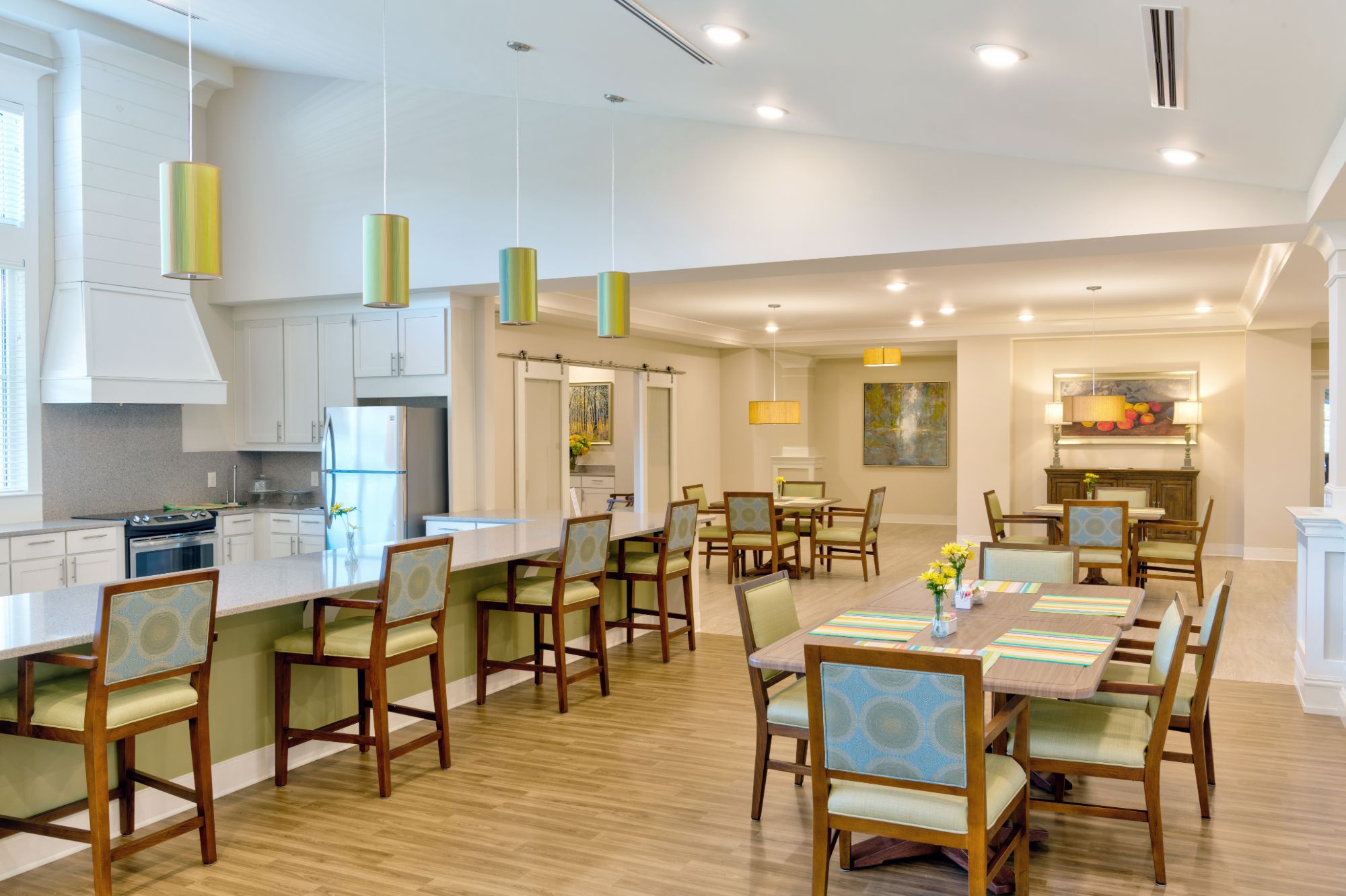 Dining
Meals at The Grande at Sterling Estates of West Cobb are a social occasion. Residents help set the tables, then eat their meals together, family-style. Sharing meals is the ideal way to enjoy each other's company, talk, laugh and make friends.
Our homemade food is cooked on the premises by our own Executive Chef and culinary team. Each meal offers several entrée choices to please every palate.
Services & Amenities
Private apartment with private bath
Person-centered care that meets individual needs and respect individual choices
I'm Still Here® programming
Medication monitoring, as well as assistance with bathing, dressing, grooming and other activities of daily living, as necessary
Licensed Nurse on staff
Three meals daily with restaurant-style service in our dining room
All utilities and cable, except telephone
Complete Wi-Fi coverage
Emergency notification systems with personal pendants and bathroom pull-cords
Weekly housekeeping and linen service, as well as personal laundry
Laundry facilities available for residents' personal use
Complete maintenance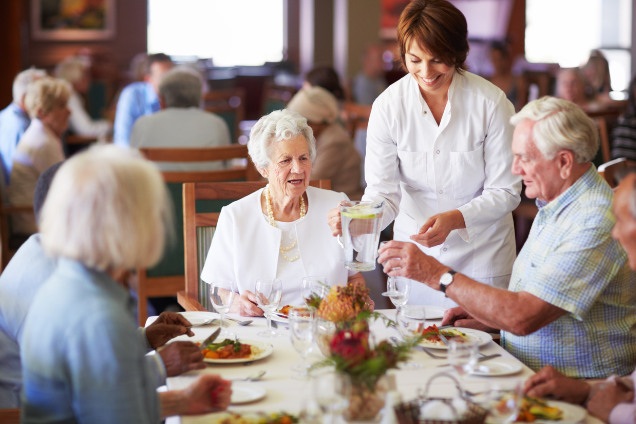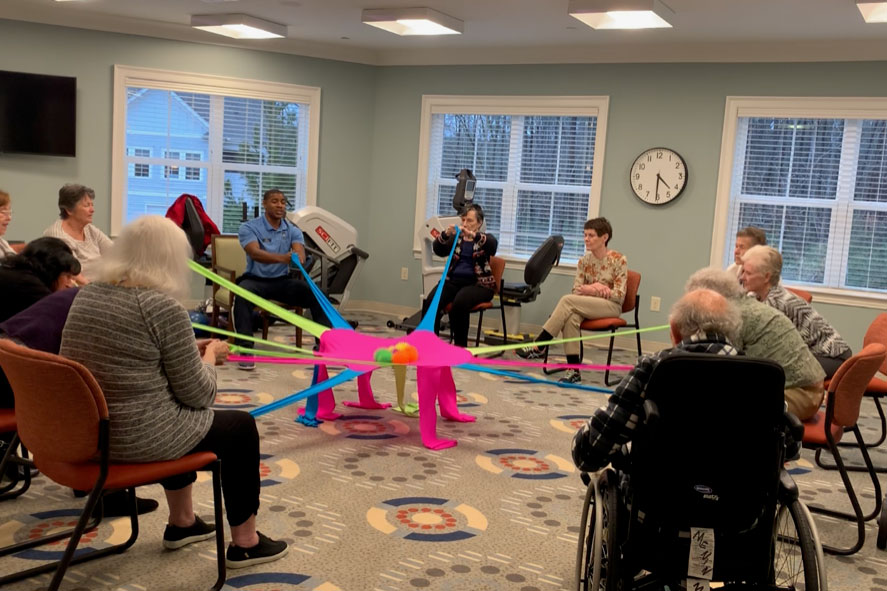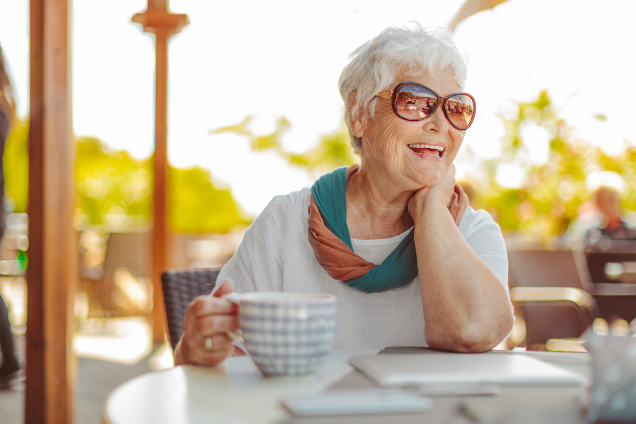 Access to all Grande community amenities including:
Fitness Center
Library and Information Center
Dining Room
Living Room/Music Room
Multipurpose Room/Private Dining Room
Activity Kitchen
Serenity Room
Greenhouse/Art Room
Salon
Expansive, Secure Courtyard
Tell Me More About 
The Grande at Sterling Estates of West Cobb