Anything But Typical
A Day in the Life at The Grande at
Sterling Estates of West Cobb
There's no such thing as a "typical" day at The Grande at Sterling Estates of West Cobb.
There aren't any rigid schedules here. Residents wake when they choose and participate in the activities they choose.
Every day is different, and is filled with rich programming and engagement opportunities created to promote success, enjoyment and confidence.
Click here to view a flyer of resident activities and events!
I'm Still Here® Learning Stations
I'm Still Here® Learning Stations are engaging places where residents have the opportunity to learn new information, revisit previous knowledge, participate in familiar tasks or experience completely new adventures. They're located throughout The Grande to encourage independent or social engagement.
Each Learning Station is thoughtfully designed to offer topics, tasks and information based on current interests or subjects of study. While some stations emphasize opportunities to learn new information, others – such as making body scrubs and arranging flowers – encourage residents to express their creativity.
The materials at the stations are changed and updated regularly to provide an ever-changing variety of interesting and engaging things to learn and do. There are puzzles, art projects, recipes and more.
In addition to offering individualized learning experiences, Learning Stations also provide residents with an opportunity to teach and share their knowledge with others.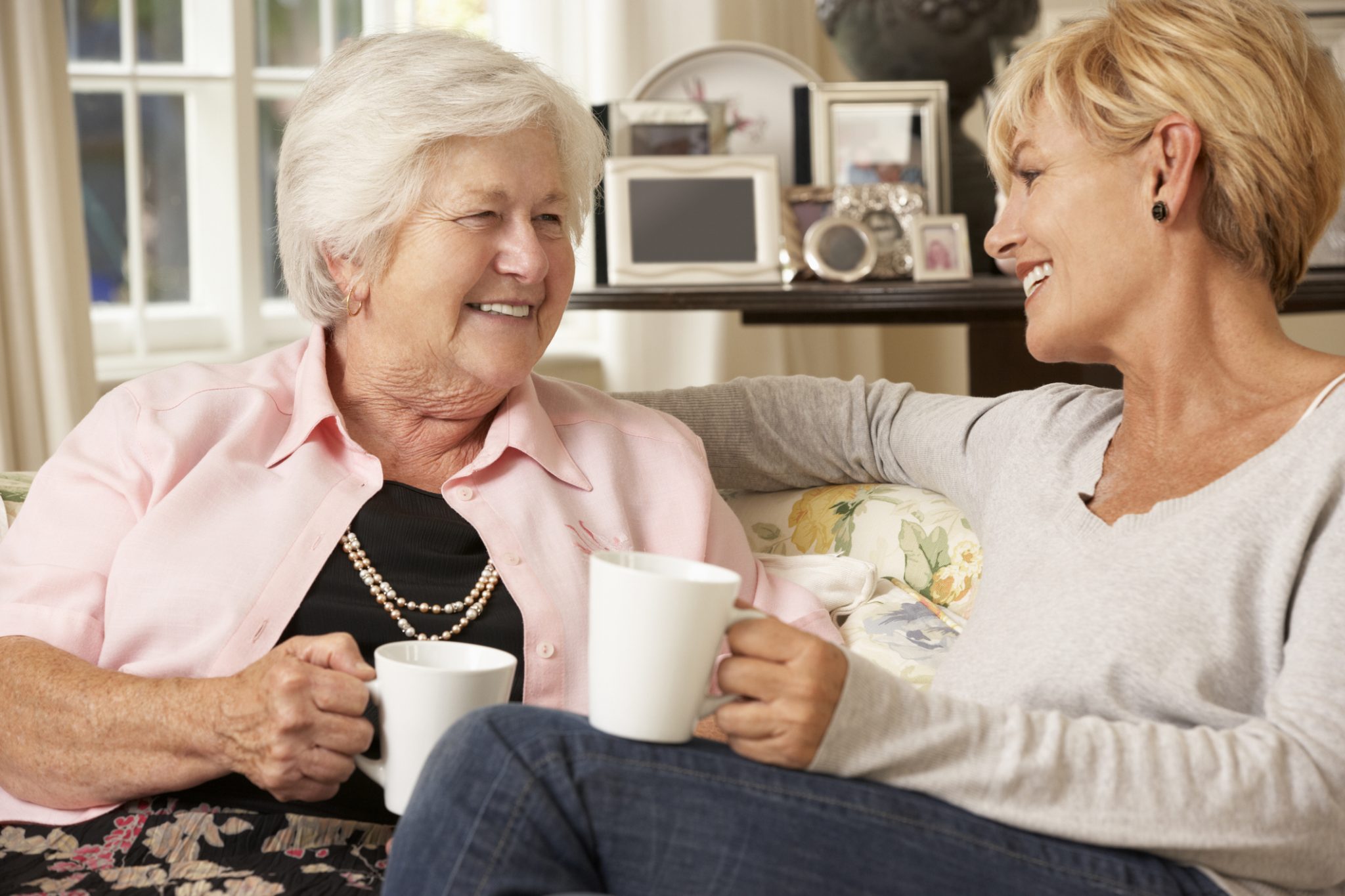 Proven Programming
Hearthstone has developed many innovative tools, programs and games to inspire and engage residents. The Grande is proud to offer these enriching opportunities to our residents.
Scripted-IMPROV™
Scripted-IMPROV™ uses theater arts and creativity to support joyful, meaningful and fulfilling lives for those with memory loss. This engaging program features drama (mini plays), props, music, dancing and role-playing to bring smiles, laughter and unexpected responses from our residents with memory loss.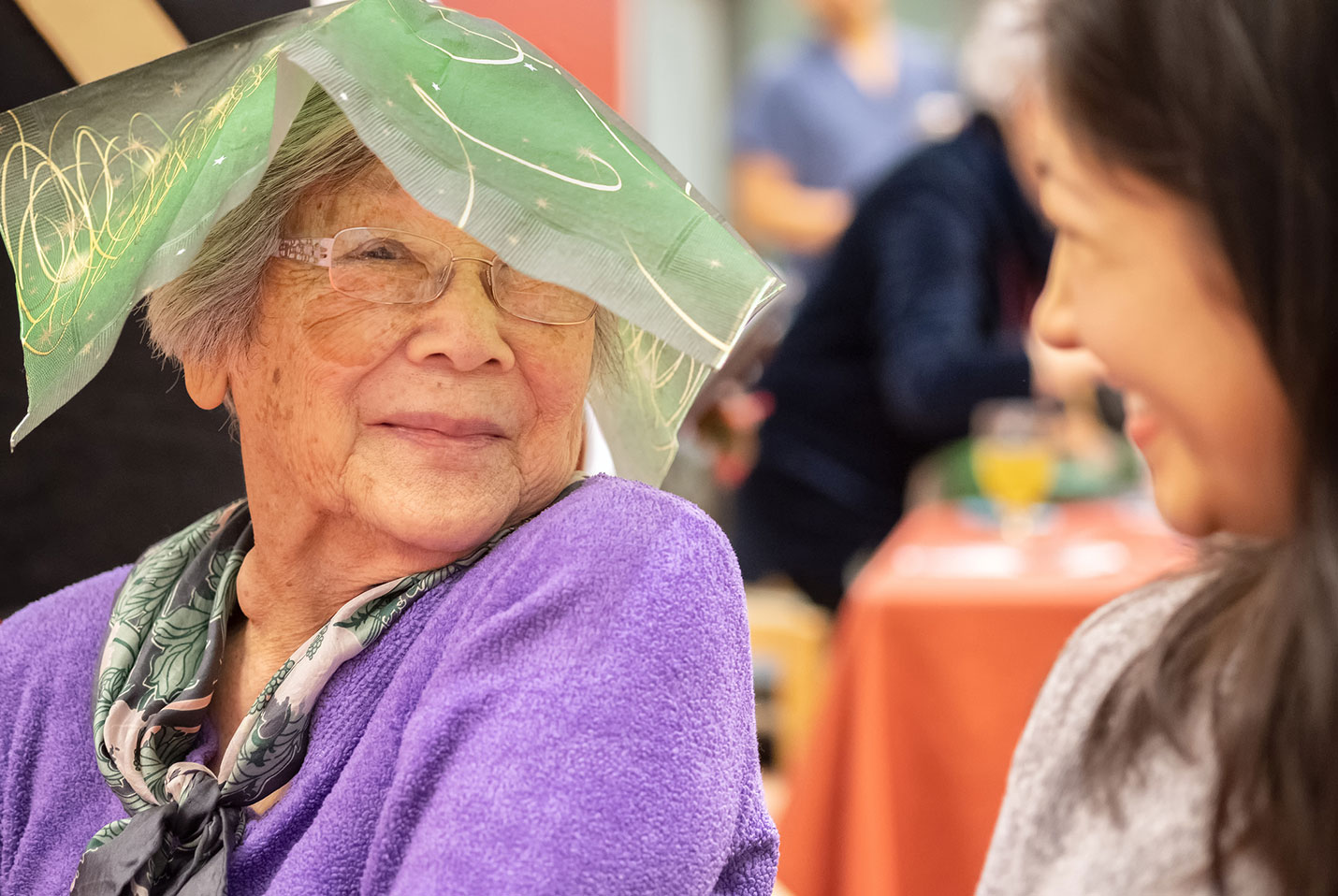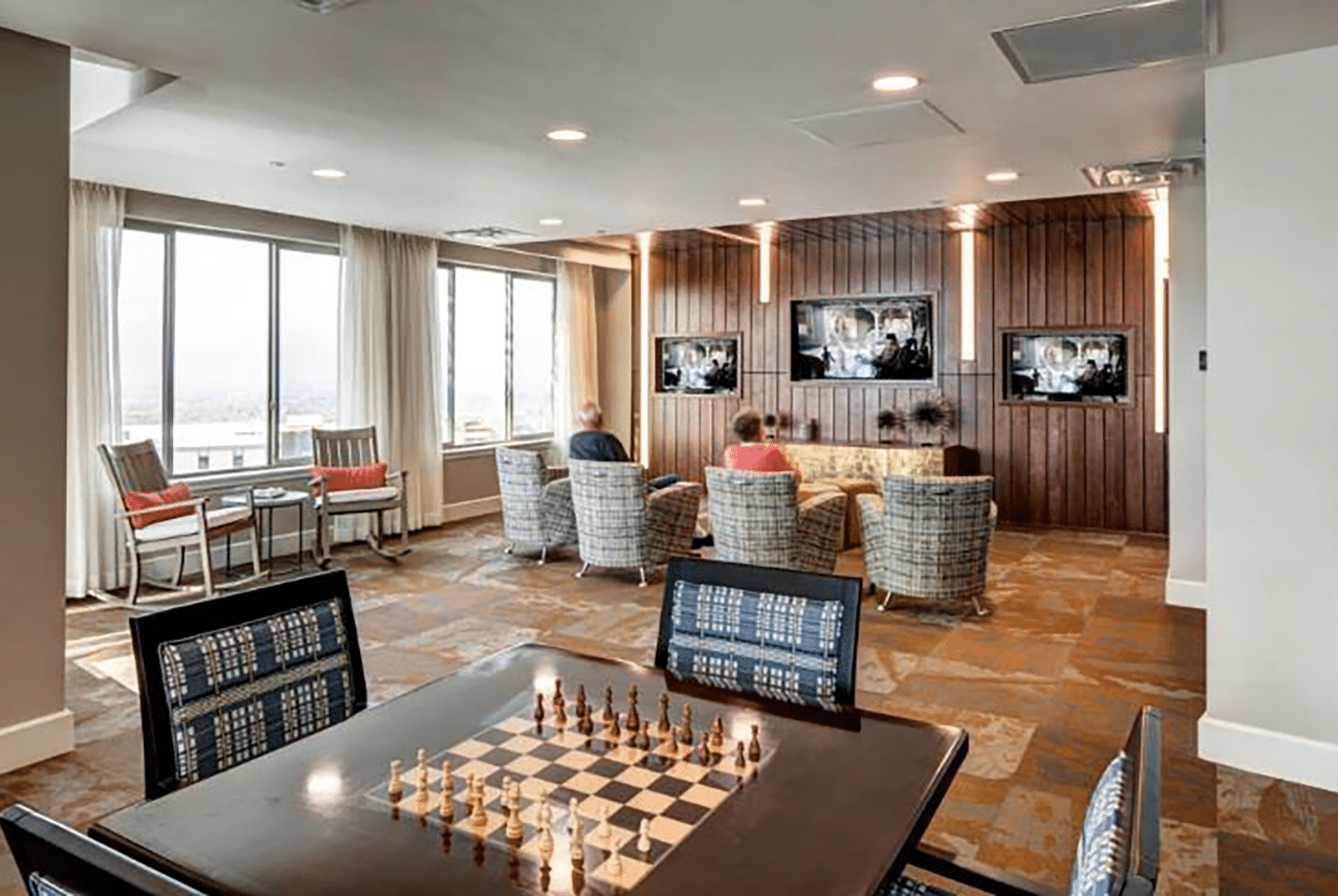 "Meet Me at the Movies!"
Grab your popcorn and drink and Meet Me at the Movies! This is an enjoyable theater experience designed to stimulate and engage our residents.
Funded by the National Endowment for the Arts, "Meet Me at the Movies" is an interactive film experience. Short clips from classic films and TV shows are shown, followed by audience discussion and reminiscence, guided by one of our team members.
From classic Hollywood hits to foreign films, action-adventure movies to cult classics, residents of The Grande at Sterling Estates of West Cobb are treated to showings of some of their favorite movies and TV shows.
It Takes a Village
It Takes a Village embraces our local West Cobb and Marietta communities as a powerful way to help our residents. We will visit museums, the symphony and other cultural venues. This is a rich opportunity to get out into our Marietta community, visit with our neighbors and have some fun, too.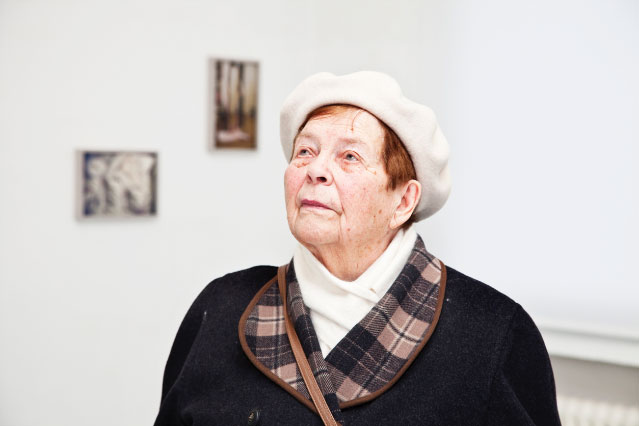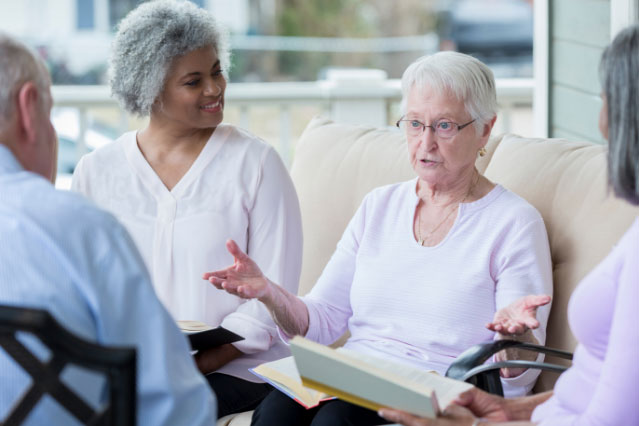 Hearthside Book Club®
The Hearthside Book Club® incorporates specialized reading materials specially adjusted for individuals with varying stages of dementia. The books have built-in questions, cues and other helpful features that help our staff engage with our residents, creating positive interaction.
The Hearthside Book Club® includes many favorite topics such as: Alfred Hitchcock, James Cagney, Books that Became Movies, Rosie the Riveter, Tourism, Glenn Miller and more.
Tell Me More About 
The Grande at Sterling Estates of West Cobb