Atlanta's Memory Care Center of Excellence
The Grande at Sterling Estates of West Cobb offers The Sterling Life to those living with Alzheimer's disease or dementia. Designed with purpose and attention to detail, the community promotes independence, confidence and comfort. This is a place where residents are empowered to live engaging, rewarding lives and families find support and peace of mind.
A Legacy of Quality
The Grande at Sterling Estates of West Cobb is located on the expansive campus of Sterling Estates, the premier provider of senior living in Marietta, GA. This new Memory Care community shares Sterling Estates' unwavering commitment to exceptional quality in every aspect of the resident experience.
Our Approach
Partnering with The Hearthstone Institute
To provide the most exceptional experience for our residents and their families, Sterling Estates partnered with Dr. John Zeisel and The Hearthstone Institute to provide I'm Still Here® programming within our new Memory Care community.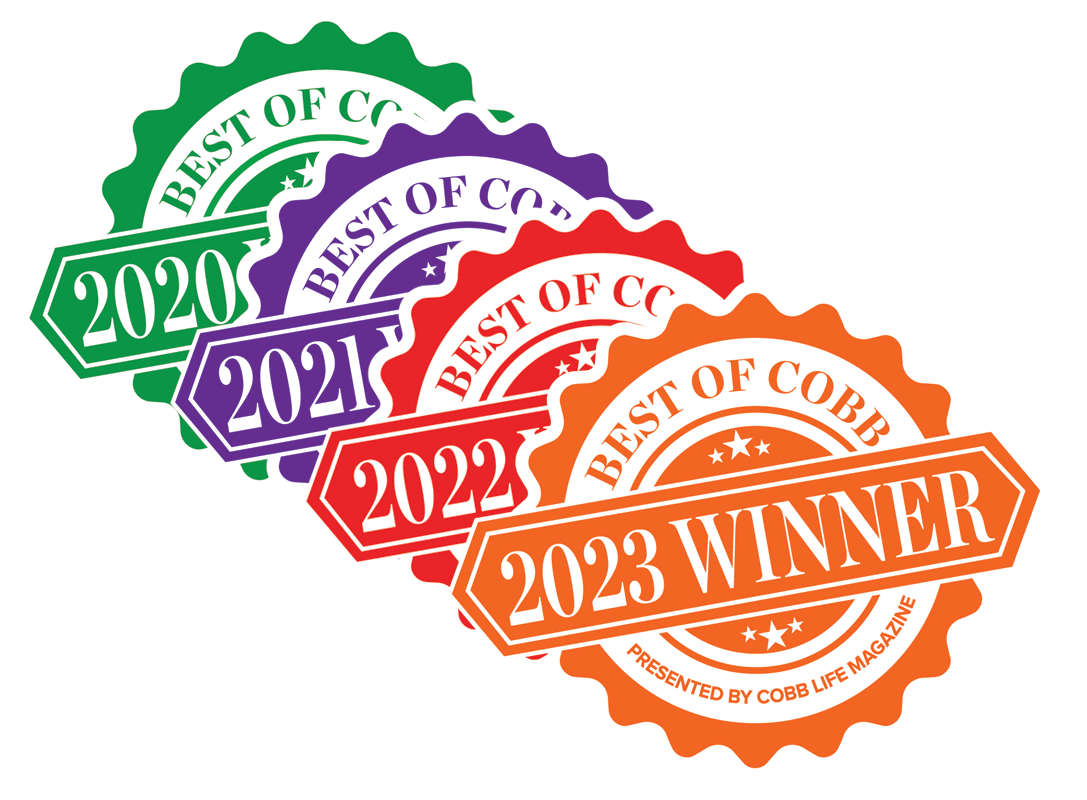 "If I could give more than five stars, I would give this place a 10-star rating! I have worked in a couple of places here in Georgia Memory Care and retirement homes, and this place is one of the best! Memory Care at Sterling is hands down! The care they give to all their residents! Every time they come out in their rooms, they look good. You can tell that the care partners are spending their time to take care of the residents. The nurses are caring and have the strong ability to empathize with patients from all walks of life. The food is delicious and healthy. and they look so well-prepared like they are eating in the five-star restaurant. From serving breakfast to dinner, they have choices to choose from, which I like! This place is so clean and beautiful. So many activities for the residents. The director of Memory Care and her team are doing their best to take care of the residents. If you're looking for a place for Mom, don't look anywhere else, because this is the right place."
Daily Engagement
I'm Still Here
®

Programming

Dr. John Zeisel created the innovative I'm Still Here® approach to change the way residents with Alzheimer's disease or other forms of dementia live engaging, meaningful and rewarding lives. Leading with the heart, I'm Still Here® asserts that a joyful, fulfilling, active life is still possible for adults with cognitive challenges.
The Campus
Located on the 29-acre campus of Sterling Estates, The Grande
at Sterling Estates of West Cobb offers a variety of amenities
and floor plans to suit individual needs, expectations and tastes.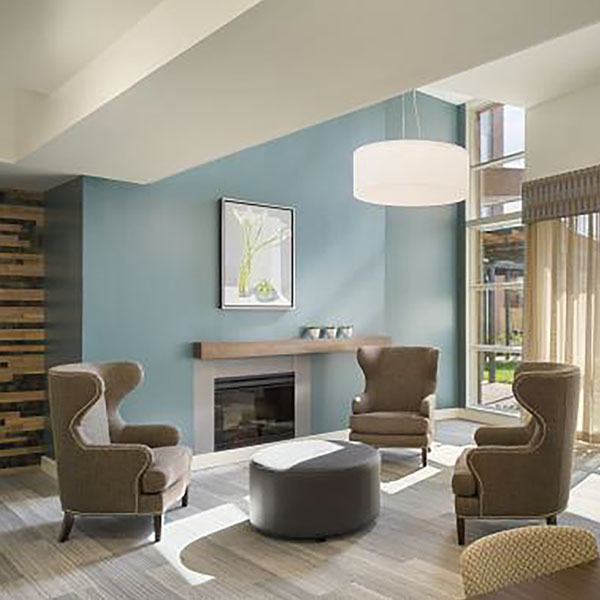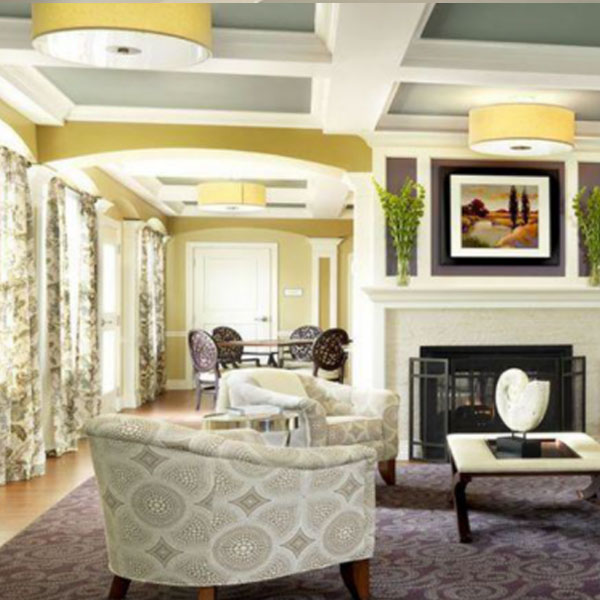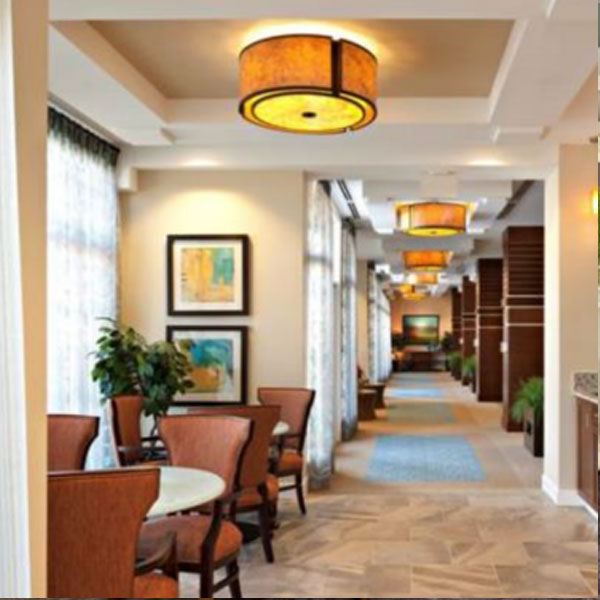 Tell Me More About 
The Grande at Sterling Estates of West Cobb